Our approach to Commercial Construction
Thompson Turner Construction excels in delivering your construction project in a straightforward manner with the least possible impact on normal operations.
We work with our clients to make sure the scope of the project is clearly defined while keeping budget and schedule constraints in mind.
From office buildings to warehouses to automotive dealerships, Thompson Turner Construction will deliver your project on time and on budget while maintaining the most stringent of safety standards.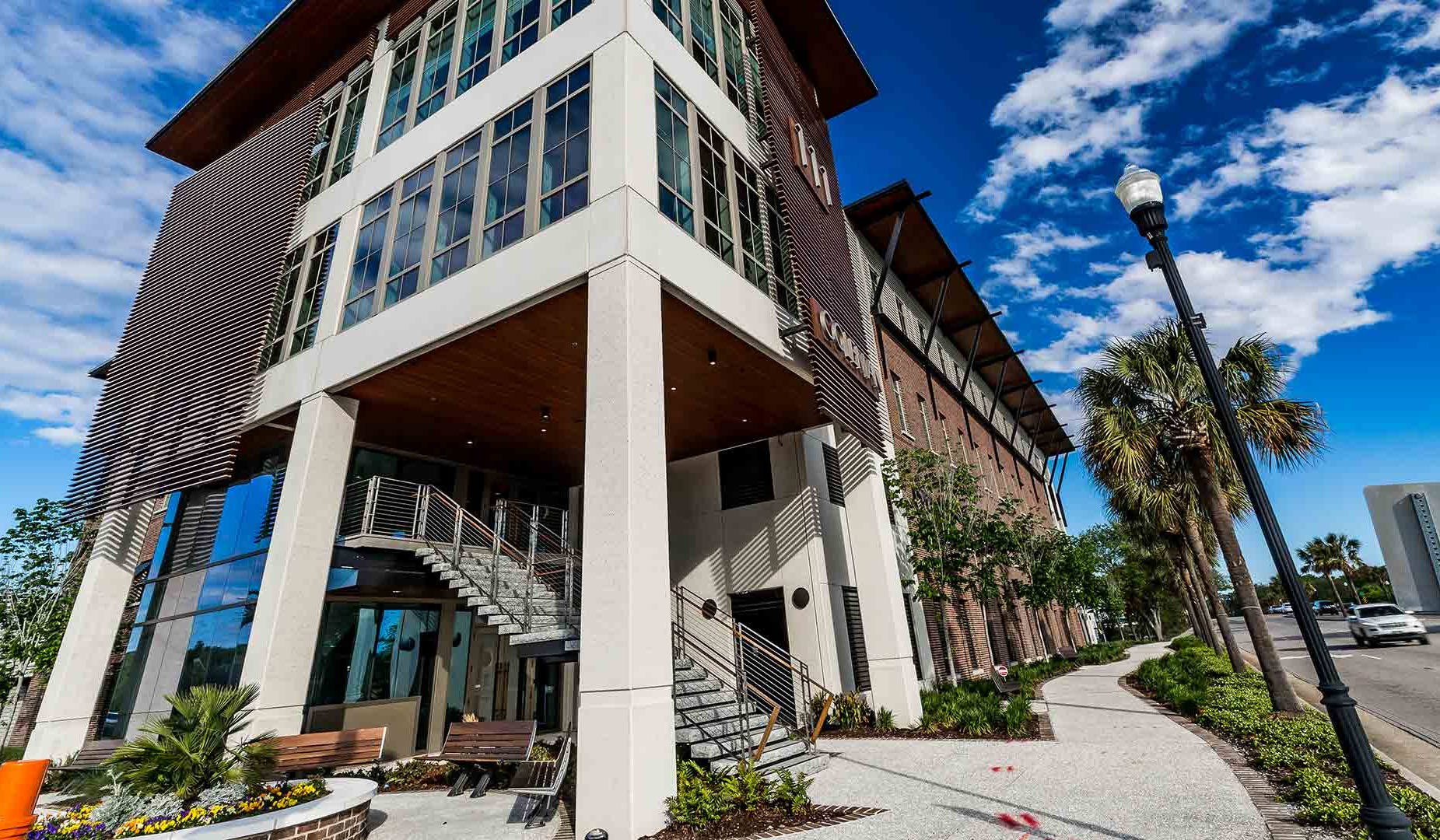 Though we have success in completing new commercial facilities, we also excel in renovations and tenant upfit projects. Our quality control measures and attention to detail serve to compliment these smaller, but just as important, interior renovation projects.
Featured Projects
See our team in action