Project Delivery
Each project is different and needs to be approached in a unique way depending on scope, complexity, and what is best for the client.
Here at Thompson Turner, we take a strategic approach to construction and work collaboratively with our clients and design teams from the beginning to establish project goals and desires.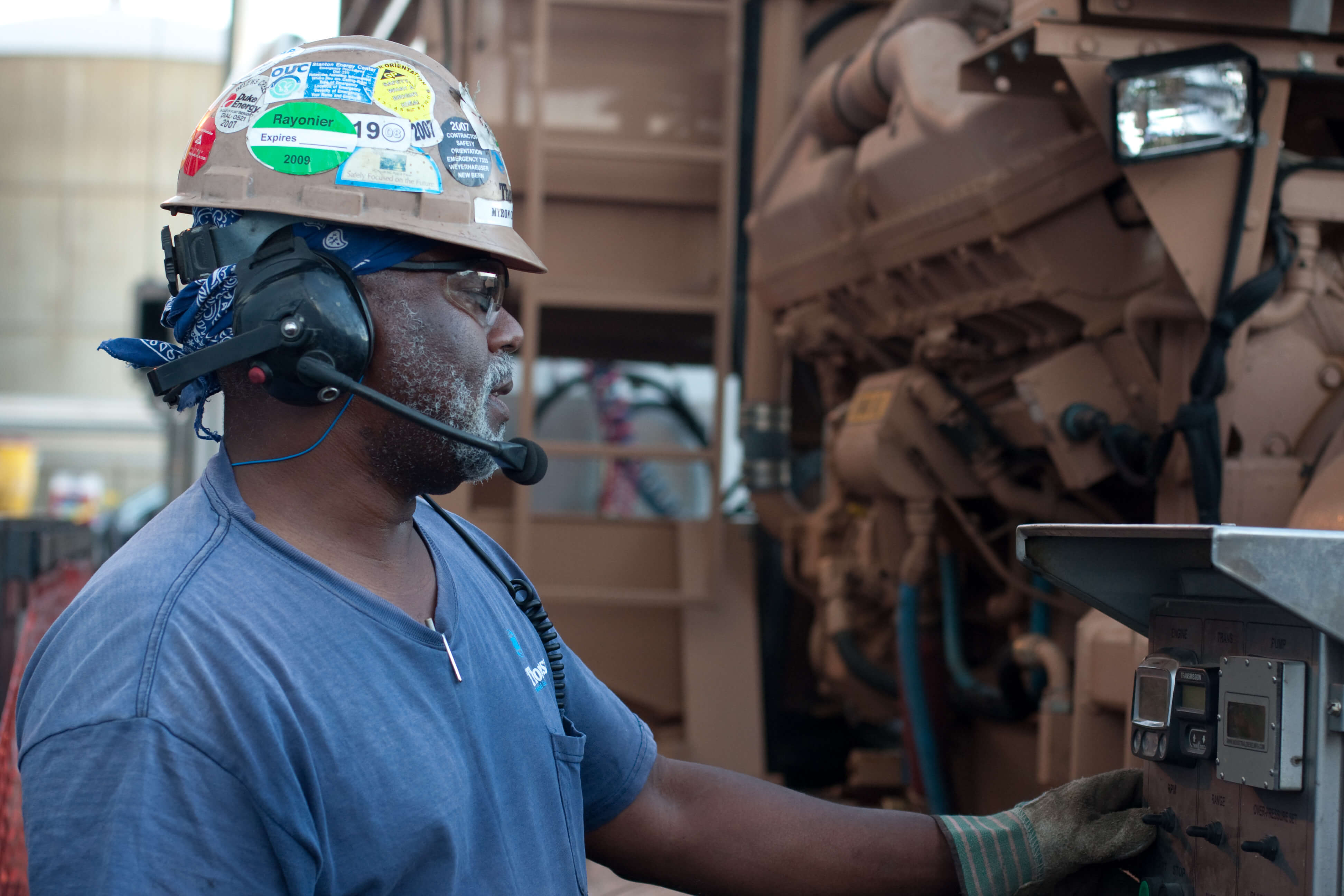 Multi-Faceted
Our project delivery approach is multi-faceted. Whether the project's chosen delivery method is CM At-Risk, Design-Build, or Integrated Project Delivery, Thompson Turner provides the best in preconstruction and construction phase serves to ensure a successful project.
Multi-Disciplined
We can also provide multi-disciplined, full-service architectural and planning services to our clients. Our well-established reputation, built over three decades, is based on our talented team of in-house professionals who share our passion for quality service and client satisfaction.
Full-Service Planning
Our full-service planning is offered in the form of technical architectural drawings and documentation to accurately capture all the geometric features of a site, building, product, or component.
Thompson Turner provides a flexible approach to each of our construction projects, proceeding in a straightforward manner with the least possible impact on our client's normal operations. We provide desired results, on time and within budget.
Commitment to managing the project with the Owner's best interests in mind
Construction manager at-risk (CM At-Risk) is a method for delivering projects effectively and efficiently, with the construction manager and architect working closely together from Day One to set the design and budget of the project up for success. This method utilizes the establishment of a Guaranteed Maximum Price (GMP) which is agreed upon by all parties and includes costs within the construction documents and specifications as well as any reasonably inferred items or requests.
Owner benefits of Using CM At-Risk
Work with pre-qualified contractors
Receive the best value for your dollar
Team-oriented method with shared goals
Direct input of the final result and the design and build processes
Benefit from the experience of the contractor before the design is complete
Effective integration of design and construction team members to ensure innovation and success
Design-Build is a project delivery system where the design and construction services are contracted by a single entity made up of team of an architect and contractor. One entity, one contract, one unified flow of work from initial concept through completion, thereby re-integrating the roles of designer and constructor.
Owner Benefits of Design-Build
Minimizes project risk
Allows for reduction in project schedule
Allows flexibility if project scope is changed
Owner is not mediating between the designer and the contractor
Increased collaboration among all team members
Unique delivery method rooted in collaboration that aligns interests, objectives, and practices through a team-based approach
Integrated Project Delivery (IPD) is an innovative way to excel construction planning by reducing waste, cutting costs, and improving productivity. IPD's main goal is to create a team effort integrating owner, architects, engineers, construction managers, and subcontractors. Unlike other project delivery systems, IPD creates a unique bond from Day One of the planning stages, binding all major project stakeholders together.

IPD encourages early contribution of knowledge and experience and requires proactive involvement of the key participants. Responsibility is placed on the most able person or party with decisions being made on a "best for project" basis.
Owner Benefits of IPD
Reduced project costs
Schedule optimization
Increased team communication and collaboration
Financial transparency
Shared risk and reward
Achieving maximum savings through communication and collaboration
Thompson Turner believes that our preconstruction department is one of our proven differentiators, and we begin immediately to assist with the identification and prioritization of scope for each project. Our preconstruction team includes licensed engineers and architects who address schedule, budget, and quality, helping to match the scopes of work to funding availability and schedule requirements. To date, we have never missed an opening date nor exceeded a GMP for a project, and our protocols and processes are responsible for the creation of this success.
Our preconstruction process is successful because of our constant conversation and collaborative working relationships we established during the design phase. We have a history of engaging entire design teams from the beginning to understand a project's goals and to engage in conversations about budget, proposed systems, design challenges, and where we can provide additional assistance based on our historic knowledge.
Our services include:
Budget Development, Estimating, and Cost Control
Participation in all Design Meetings
Constructability Reviews and Value Analysis
Site Analysis and Recommendations
Scheduling and Bid Packaging
Traditional method of project delivery focusing on lowest construction cost
Design-Bid-Build (DBB) is the hard bid method in which the Agency or Owner contracts with separate entities for the design and construction of a project. Typically, the lowest bid wins the project.
Owner Benefits of Design-Bid-Build
Large pool of contractors
Lowest price wins
Eliminates subjective selection criteria
As a leading general contractor with an in-house VDC (Virtual Design and Construction) department, we offer a comprehensive range of services that bring immense value to our clients. Our dedicated VDC team combines their expertise in construction, design, and technology to deliver innovative solutions throughout the project lifecycle. From project inception to completion, we leverage advanced 3D modeling, clash detection, and visualization tools to optimize project planning, coordination, and execution.
Our in-house VDC department enables us to provide services such as accurate quantity takeoffs, clash detection and coordination, construction sequencing, and virtual walkthroughs. With our cutting-edge technology and collaborative approach, we enhance communication and coordination among project stakeholders, ensuring a more efficient construction process. Additionally, our VDC experts leverage their knowledge and expertise to identify potential design issues and propose value engineering solutions that improve constructability, cost-effectiveness, and sustainability. With our in-house VDC capabilities, we are committed to delivering projects on time, within budget, and to the highest quality standards.
Featured Projects
See our team in action