Athletic Facilities​
Markets
Our approach to athletic facility construction
Thompson Turner Construction excels in delivering the construction of your athletic facilities in a straightforward manner with the least possible impact on normal operations. We work with our clients to make sure the scope of the project is clearly defined while keeping budget, schedule constraints, and safety in mind.
From high school football stadiums and press boxes to collegiate athletic facilities capable of hosting ACC tournaments, Thompson Turner Construction has completed some of the most valuable athletic facilities throughout the state, on time and on budget.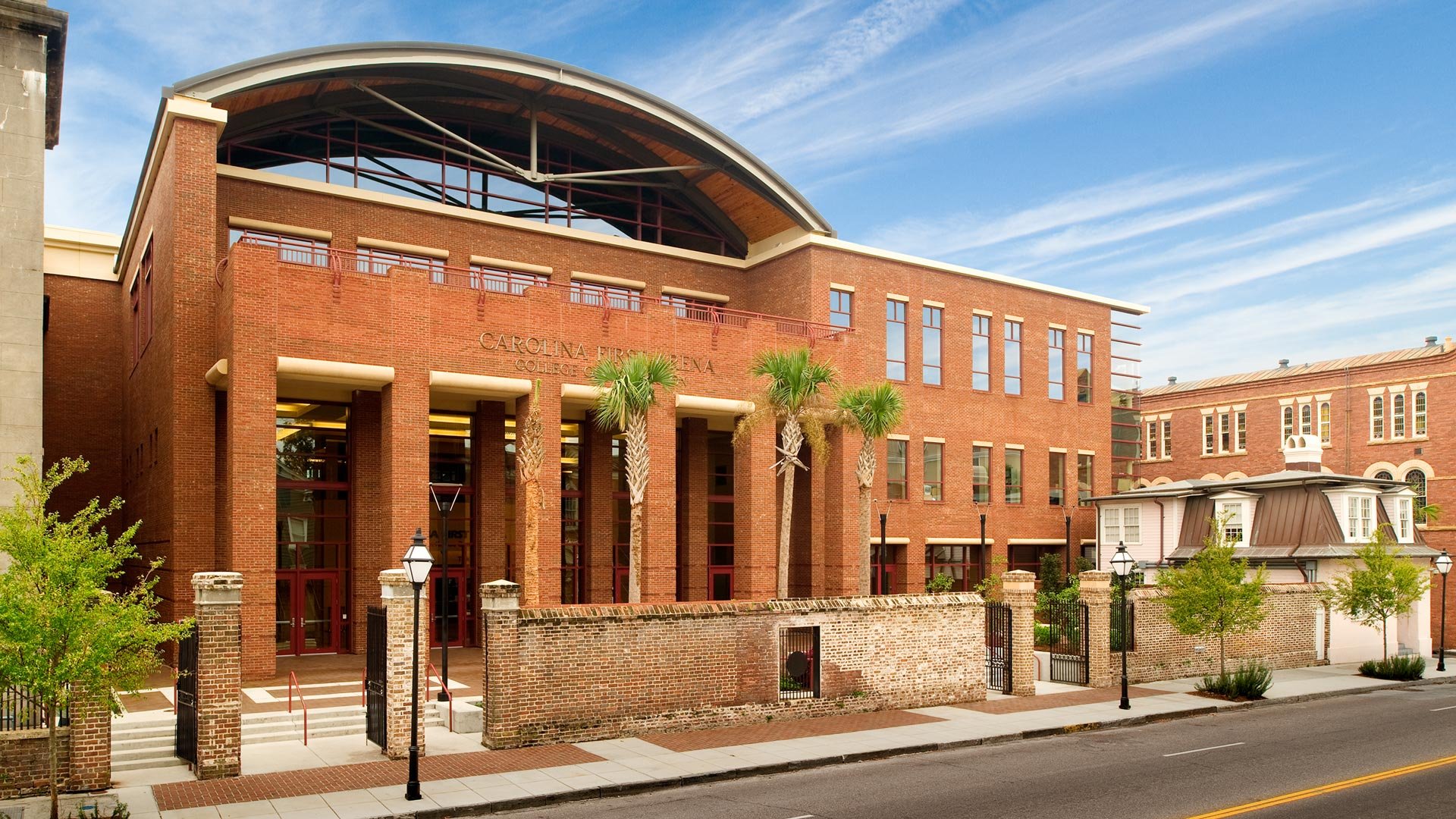 Though we have success in completing new athletic facilities, we also excel in renovations and additions to existing athletic facilities and complexes. Our quality control measures and attention to detail serve to complement these challenging projects.
Featured Projects
See our team in action