Capabilities for multiple renovations and capital improvement projects
Thompson Turner Construction has created a Special Projects Group (SPG) that is focused on working with clients on a variety of small to mid-sized projects or building programs that require innovative project planning and special attention.
Thompson Turner Construction's SPG expertise will provide high quality preconstruction and construction services for renovations, additions, tenant improvements and upfits, capital improvement projects, and ESSER program projects for a variety of market sectors.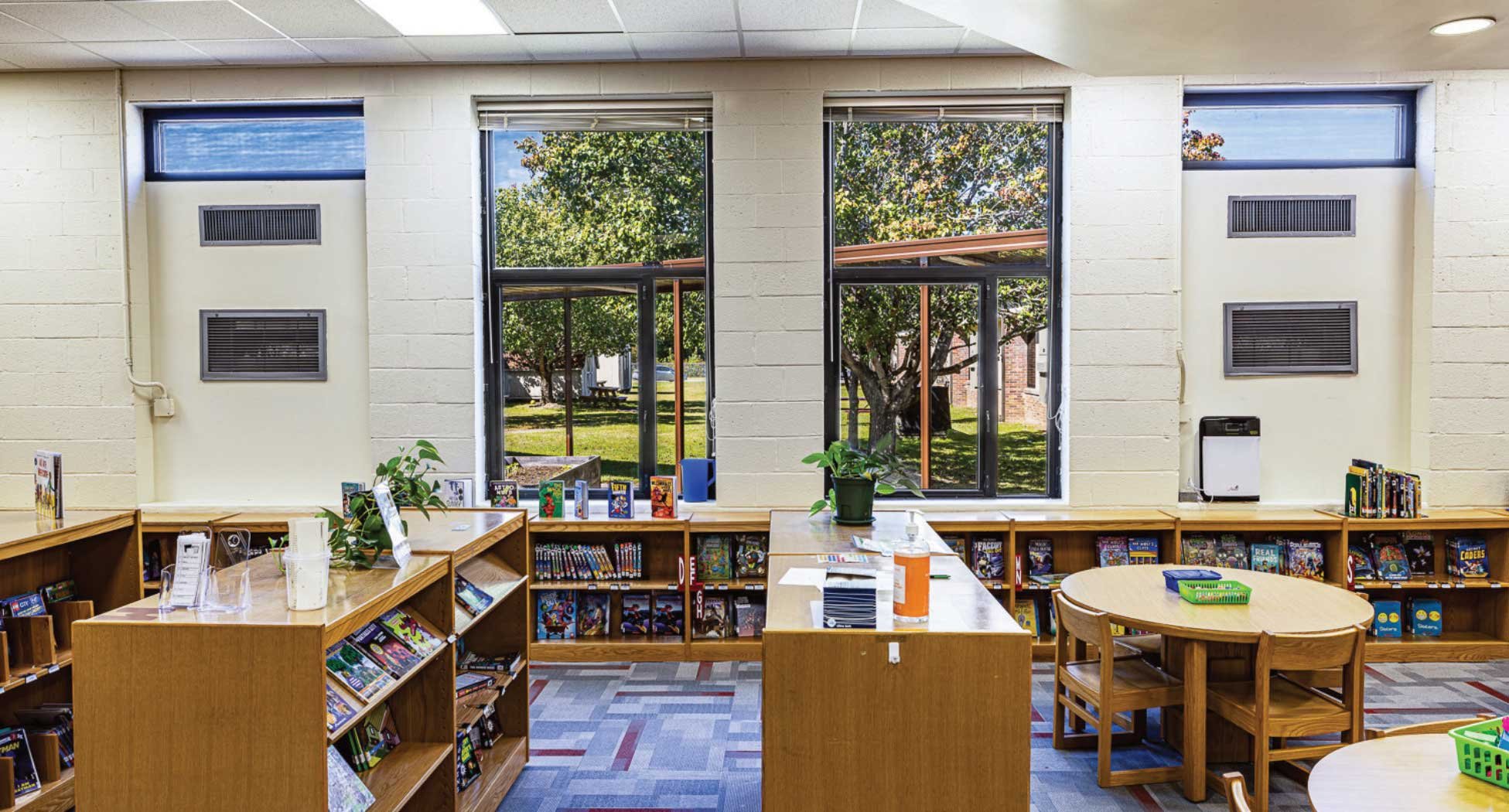 Thompson Turner Construction conceived our Special Projects Group (SPG) after recognizing our clients' needs to bring the resources of a larger contractor to the table all while increasing responsiveness and flexibility when executing large capital improvement programs.
Our dedicated focus for small to midsized projects for a variety of market sectors and clients
Our SPG team specializes in assisting an owner to identify and refine scope, manage design team partners, engage prequalified trade partners, and timely execution of quality projects.
SPG has a proven track record working with existing K-12 clients to manage multi-year various location projects at different stages of construction simultaneously.
Our success is largely attributed to our staff and the processes that we have implemented to help manage not just individual projects but entire programs at scale.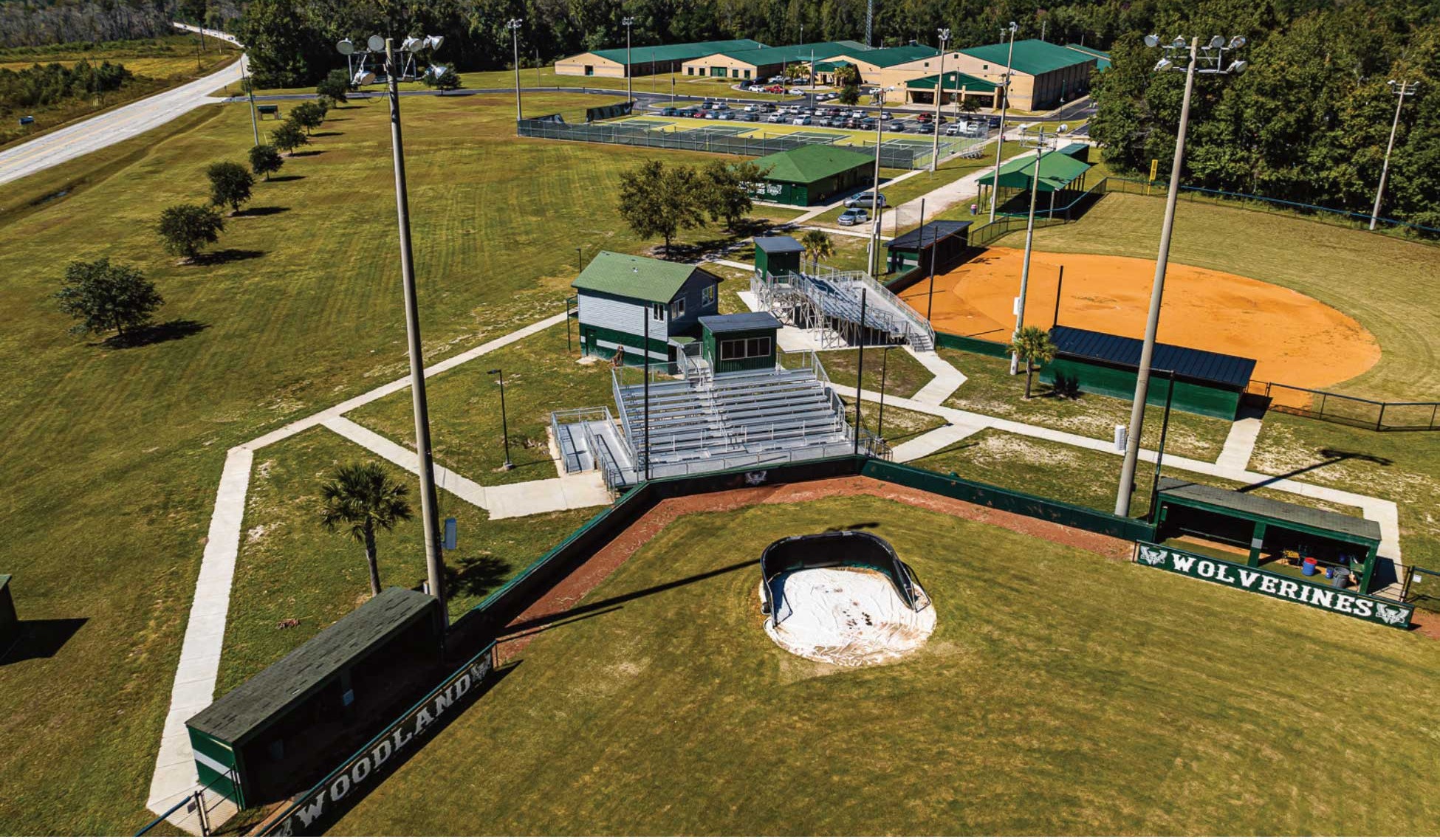 Featured Projects
See our team in action