Our approach to K-12 construction
Since 2001, Thompson Turner has specialized in K-12 construction, approaching each facility in an honest and straightforward manner with the least possible impact on the school's normal operations. From the construction of new facilities to renovations and additions on occupied campuses, we will successfully deliver your project on time and on budget while keeping the safety of your students, staff, and community as our top priority.

One of the most rewarding services we perform is evaluating the potential reuse and revitalization of existing K-12 construction. We take pride in building on the past, making it better. Often, we help districts determine if a structure would be better renovated or if new construction would be more feasible and practical through our extensive feasibility studies.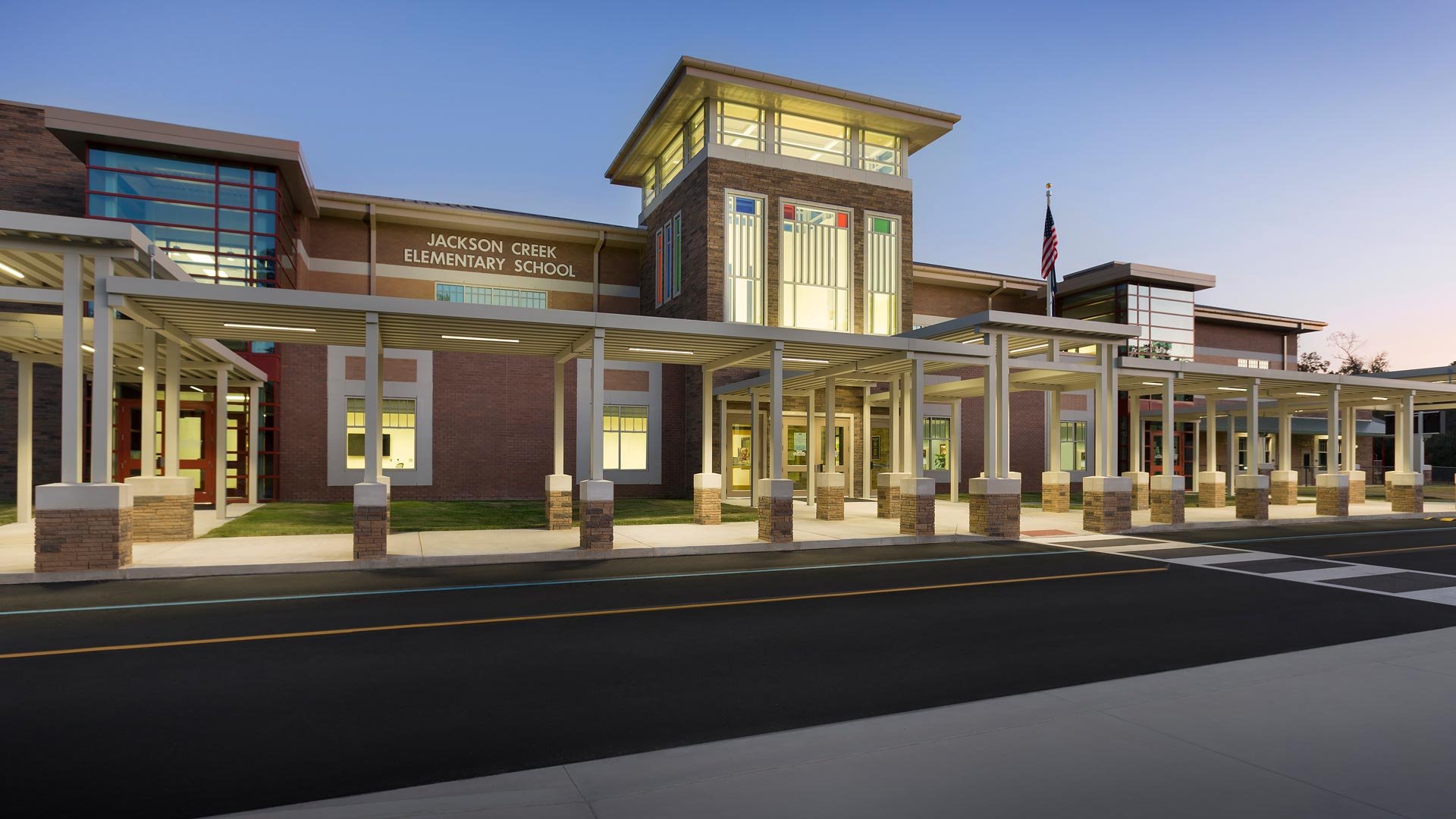 Though we have success in completing new athletic facilities, we also excel in renovations and additions to existing K-12 facilities and complexes. Our quality control measures and attention to detail serve to complement these challenging projects.
Featured Projects
See our team in action