Industrial Building Group
Whether it's new construction, renovation of an existing facility, or a
pre-engineered building, our team of professionals can deliver
a successful outcome.
Our approach to industrial construction
Thompson Turner approaches industrial construction in an honest and straightforward manner by working with our clients to establish a complete scope of work and understanding that our construction will have the least possible impact on normal operations.
From the construction of new industrial manufacturing facilities to warehouses and distribution centers, we will successfully deliver your project on time and on budget while keeping the safety of your staff and the surrounding community as our top priority.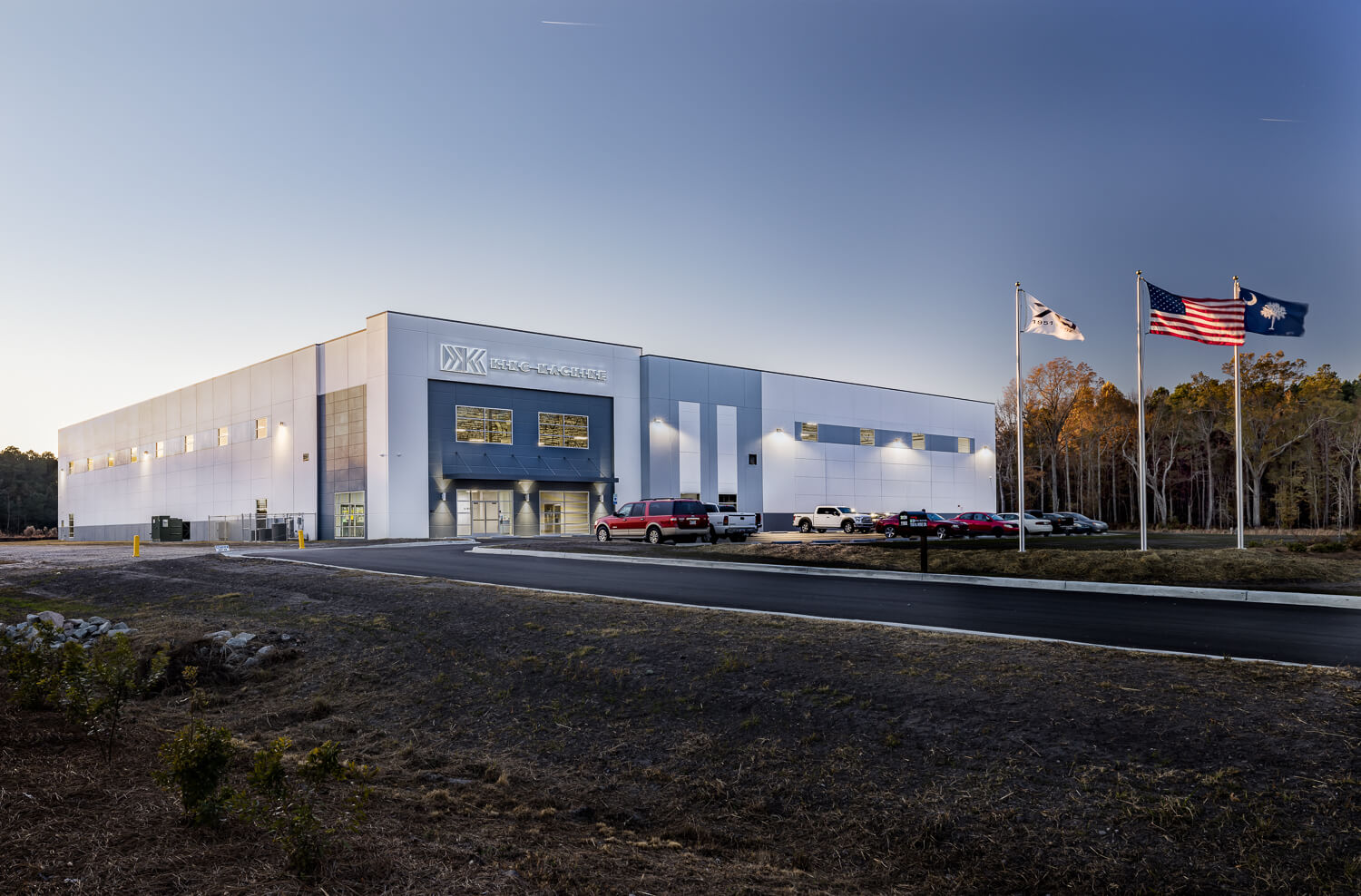 We provide innovative, practical, and high-quality construction for all our industrial clients
Featured Projects
See our team in action